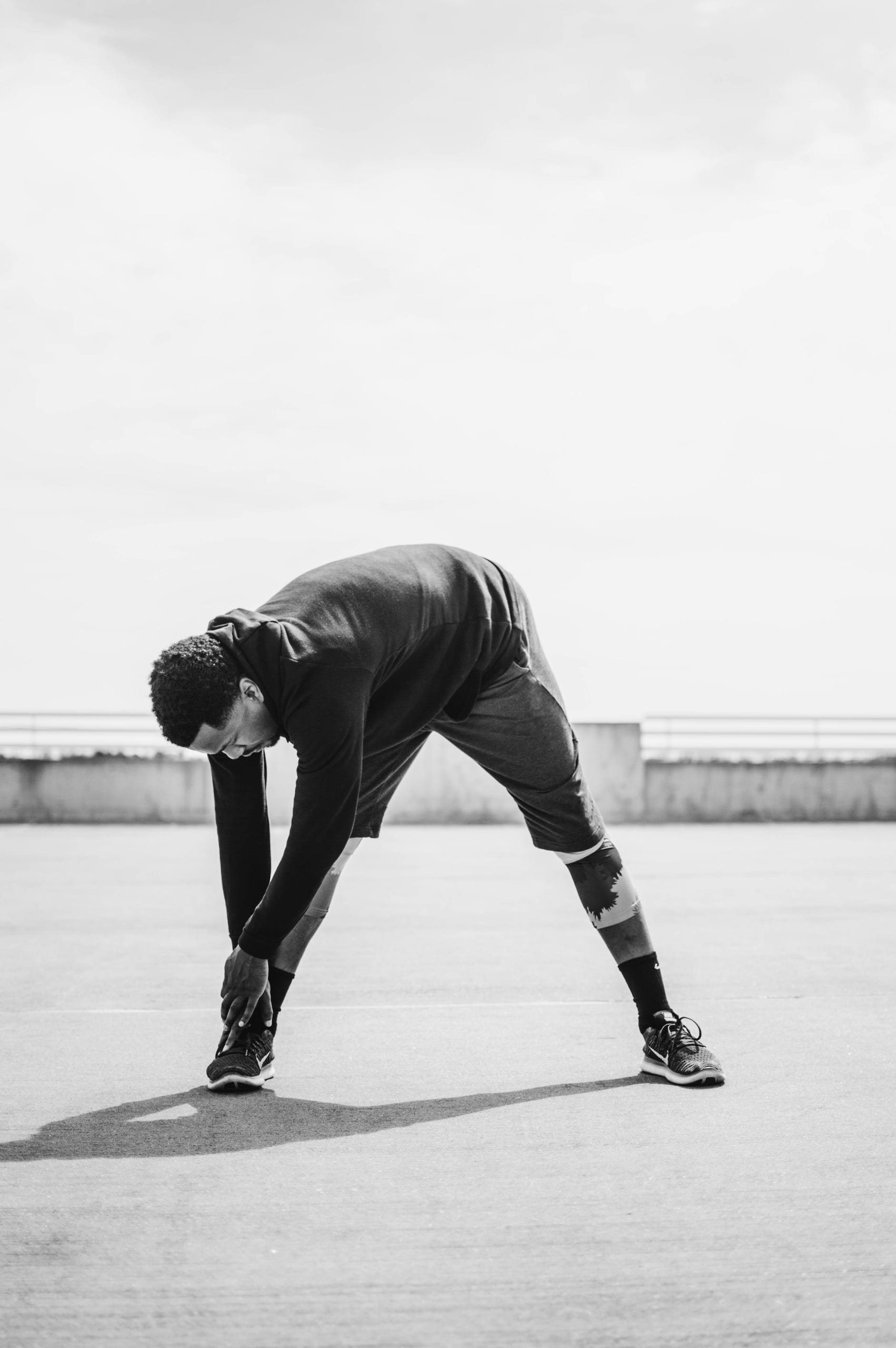 Fitness Club Canada
If it doesn't challenge you, it won't change you. Push your limits and discover what you can do. It's time to get strong, get fit, and live well.
Inspiration. Motivation. Support.
Need help achieving your fitness goals? Fitness Club Canada can get you there. Whether you're a seasoned fitness buff or just starting out, we'll craft a custom fitness plan that sets you up for success. We believe that fitness is more than just a number on a scale—it's a new way to think about yourself and what you can accomplish. And we'll be there every step of the way.
Get in Touch. Get Results.
The journey of a thousand miles begins by getting in touch! Tell us your goals and let's talk about how we can work together.
Address
Fitness Club Canada